Plumbing Tips
Expert Advice from Our Skilled San Jose Plumbers
To avoid potential issues follow the simple monthly tips outlined below. If, however, you do run into a problem, our experienced plumbers in San Jose, Sacramento, and San Jose are the right team for the job.
Call us today at (408) 669-4222 to learn more!
February: Sharpening Garbage Disposal Blades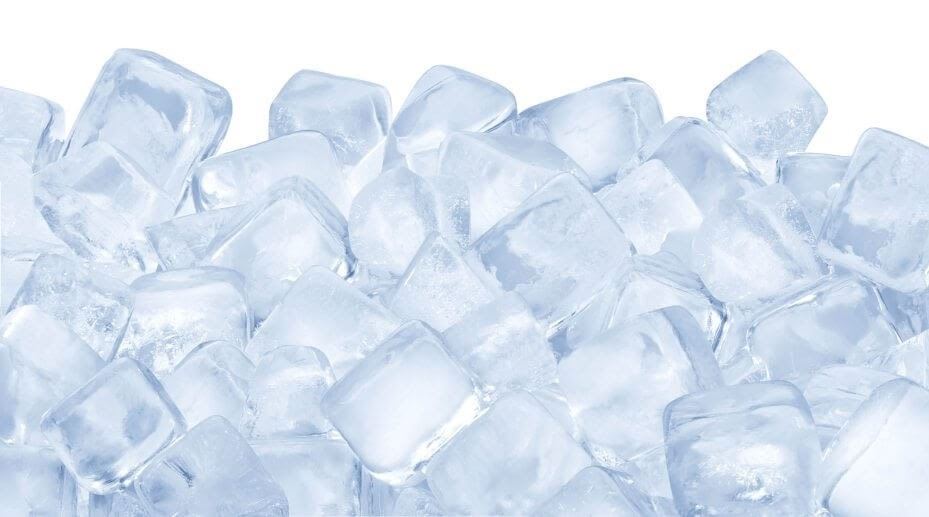 Pouring a small amount of small ice cubes down your kitchen sink will sharpen your garbage disposal blades, extending the longevity of your garbage disposal and kitchen sink lines.
Please give us a call and set up an appointment that is convenient for you to have any issues dealt with before they become emergencies that can hurt your wallet. We can be reached at (408) 669-4222.